Asiwaju Bola Tinubu To Lead Buhari's National Campaign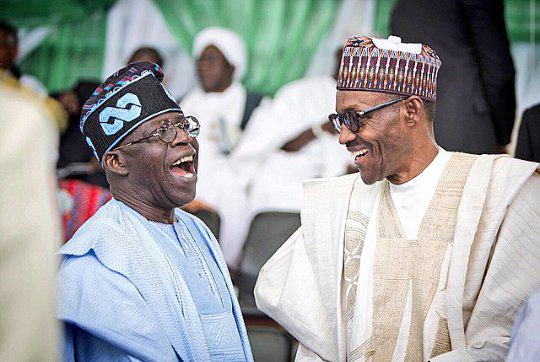 Asiwaju Bola Tinubu, national leader of the ruling party All Progressive Congress (APC), has reportedly turned down a callby the party's leadership to head President Muhammadu Buhari's national campaign for the 2019 presidential elections in all states of the federation, Daily Independent reports.
According to a credible party source, Tinubu, who said he fully supports the re-election of President Buhari, said he would do everything possible to ensure the reelection of Buhari, but wants to concentrate on the south-west region
The Daily Independent newspaper had previously reported that Tinubu was gradually regaining his "lost territories" in the southwest with the support of comrade Adams Oshiomhole, the party national president.
While he has Lagos and Osun in his kitten, Tinubu is working to consolidate his strength in the states of Ogun, Ondo, Ekiti and Oyo.